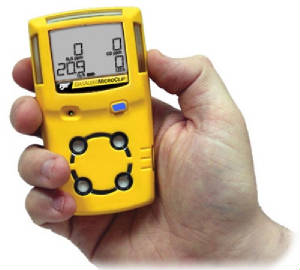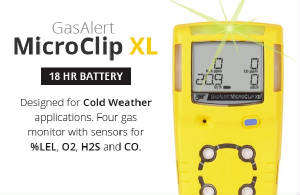 PelChek-MAX

Portable multi gas monitor is able to detect and display up to four gases simultaneously. These include oxygen, flammable, carbon monoxide and hydrogen sulfide gases.
Accepts a unique disposable sensor cartridge which is pre-calibrated and can be replaced in under one minute, thereby simplifying maintenance, reducing downtime, and minimizing total sensors cost.
Compact and rugged detector designed for all environments.
Small, lightweight and unobtrusive, it is ideal for use in confined spaces where entry and exit may be difficult.
The unit provides an optional internal pump which activates on demand by simply attaching the sampling hose.
Ultra-bright alarm lights and a powerful audible alarm coupled with a periodic green flash and watchdog beep provide user confidence that monitoring is always in operation and alarms are never missed.


---
AVAILABLE FOR SALE & FOR RENT
Please call (916) 372-9138 for further inquiries
---