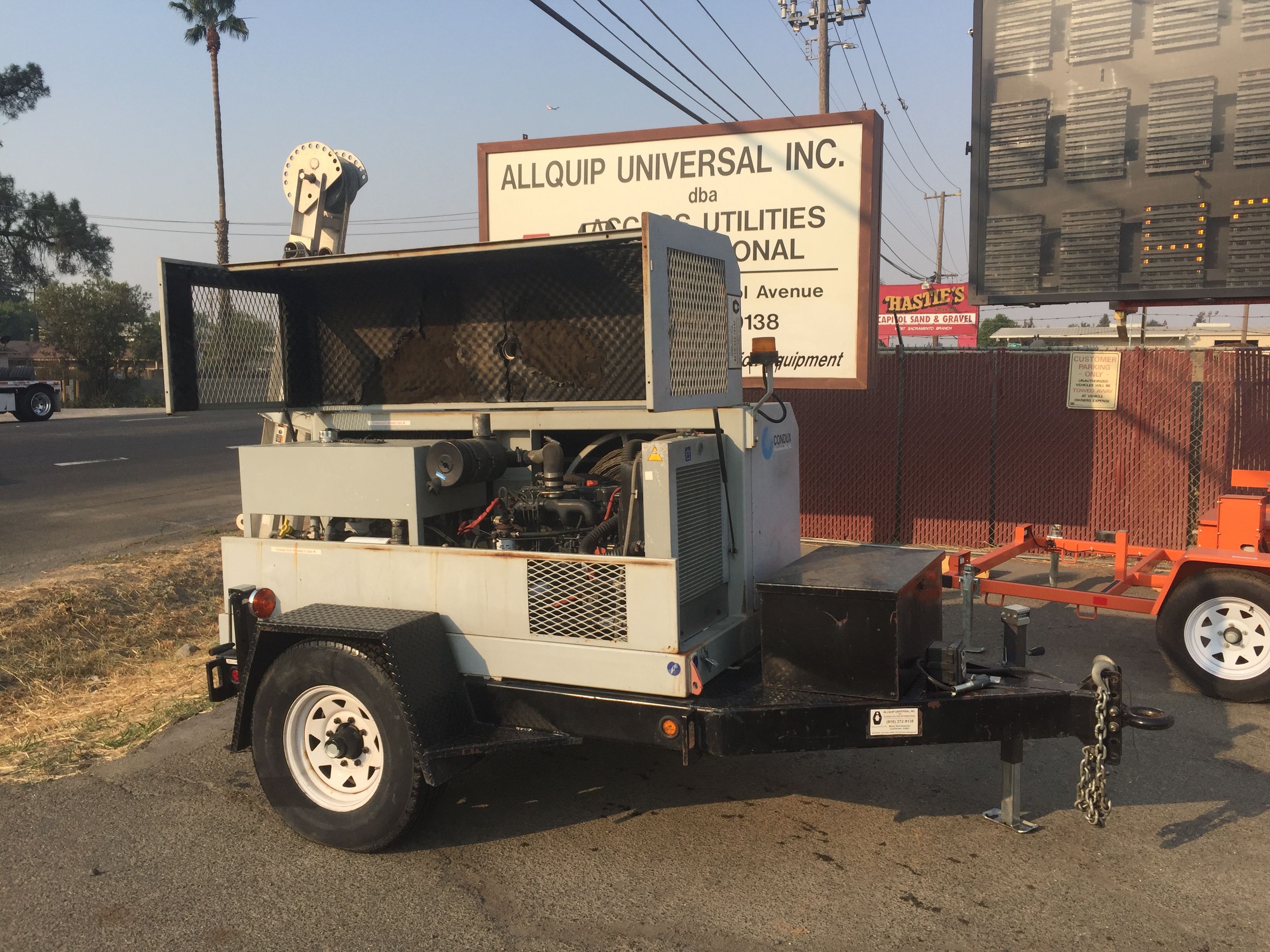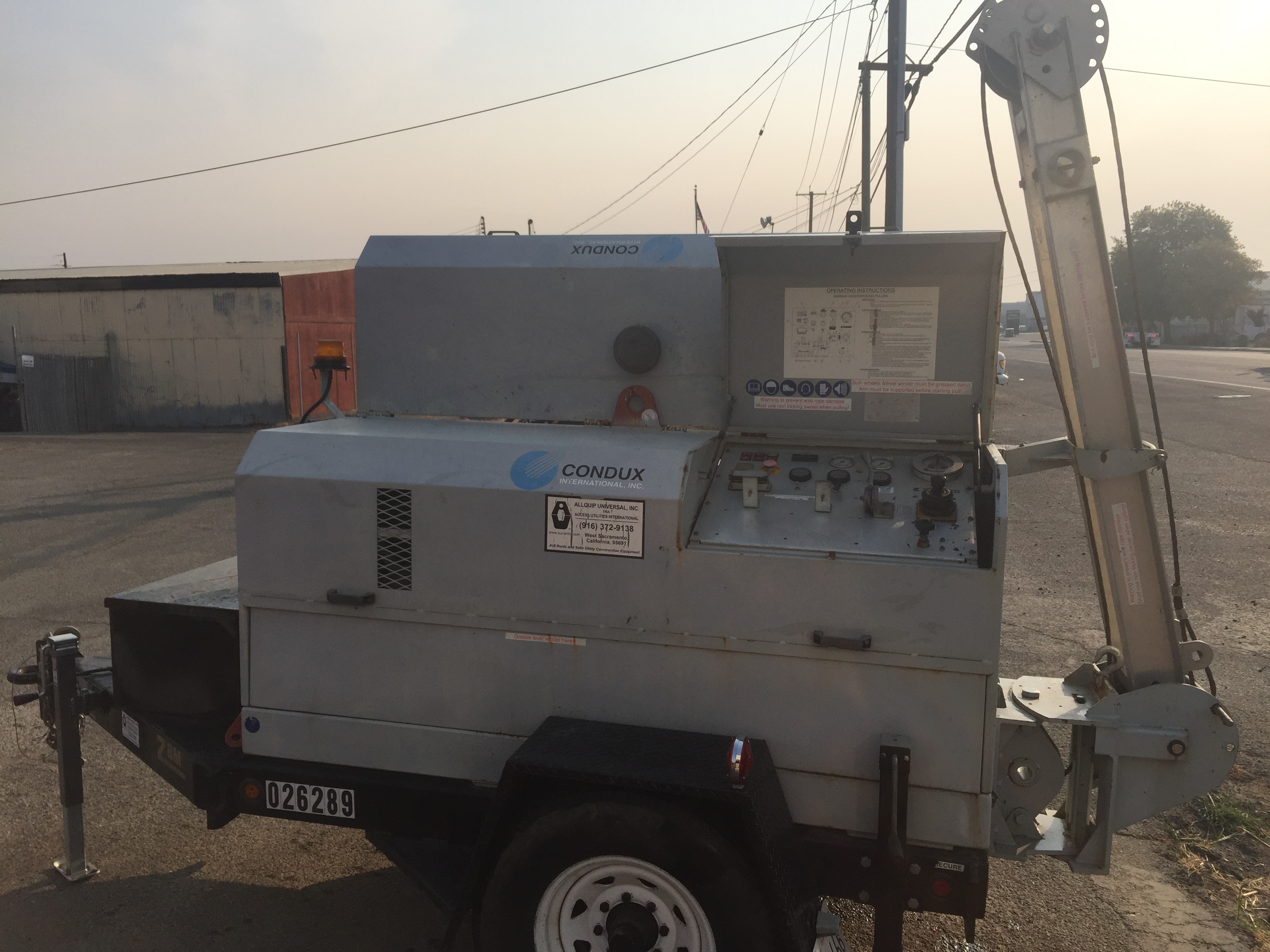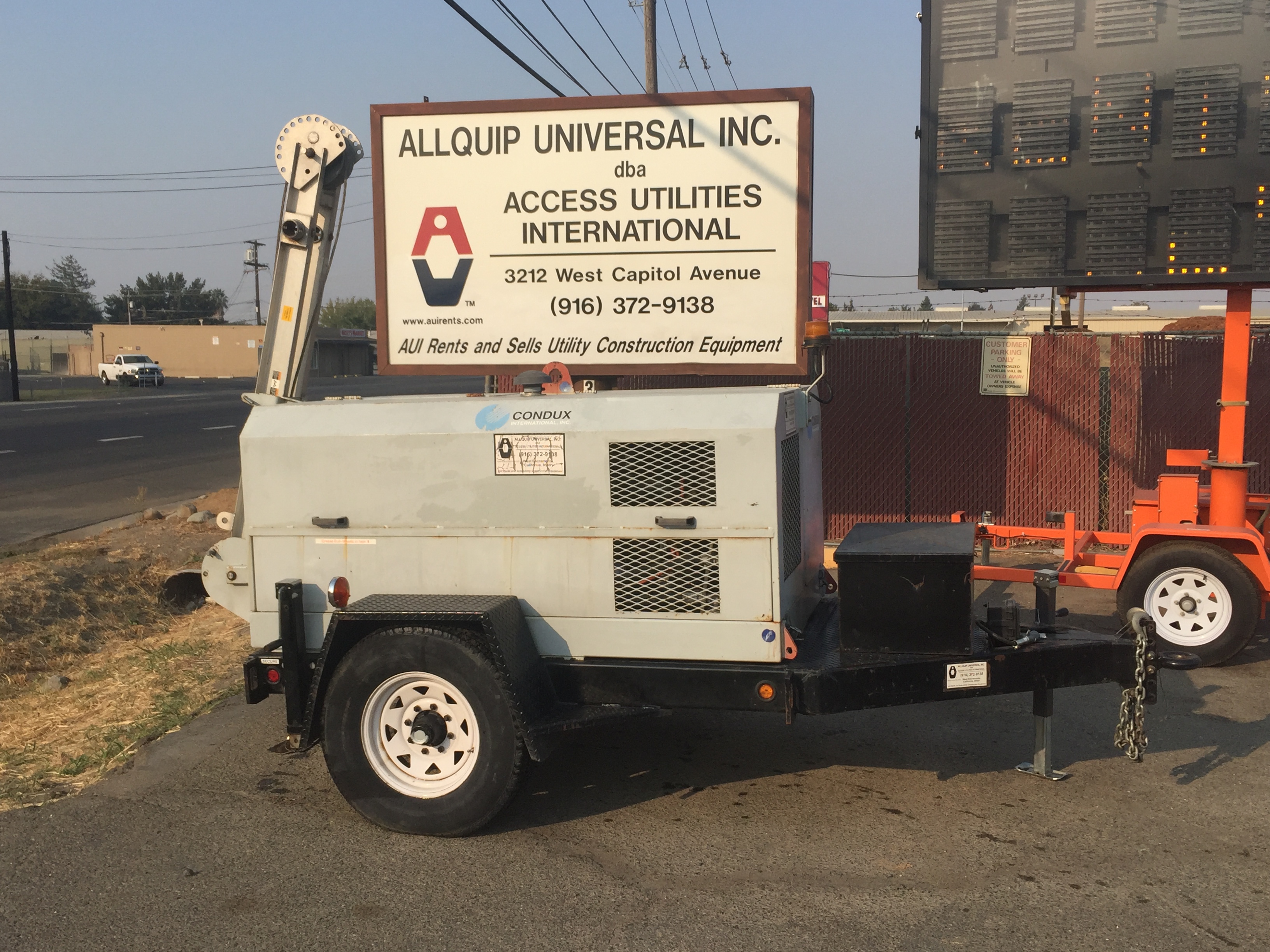 Used WDR 505 #026289 Year 2007 Hour meter : 477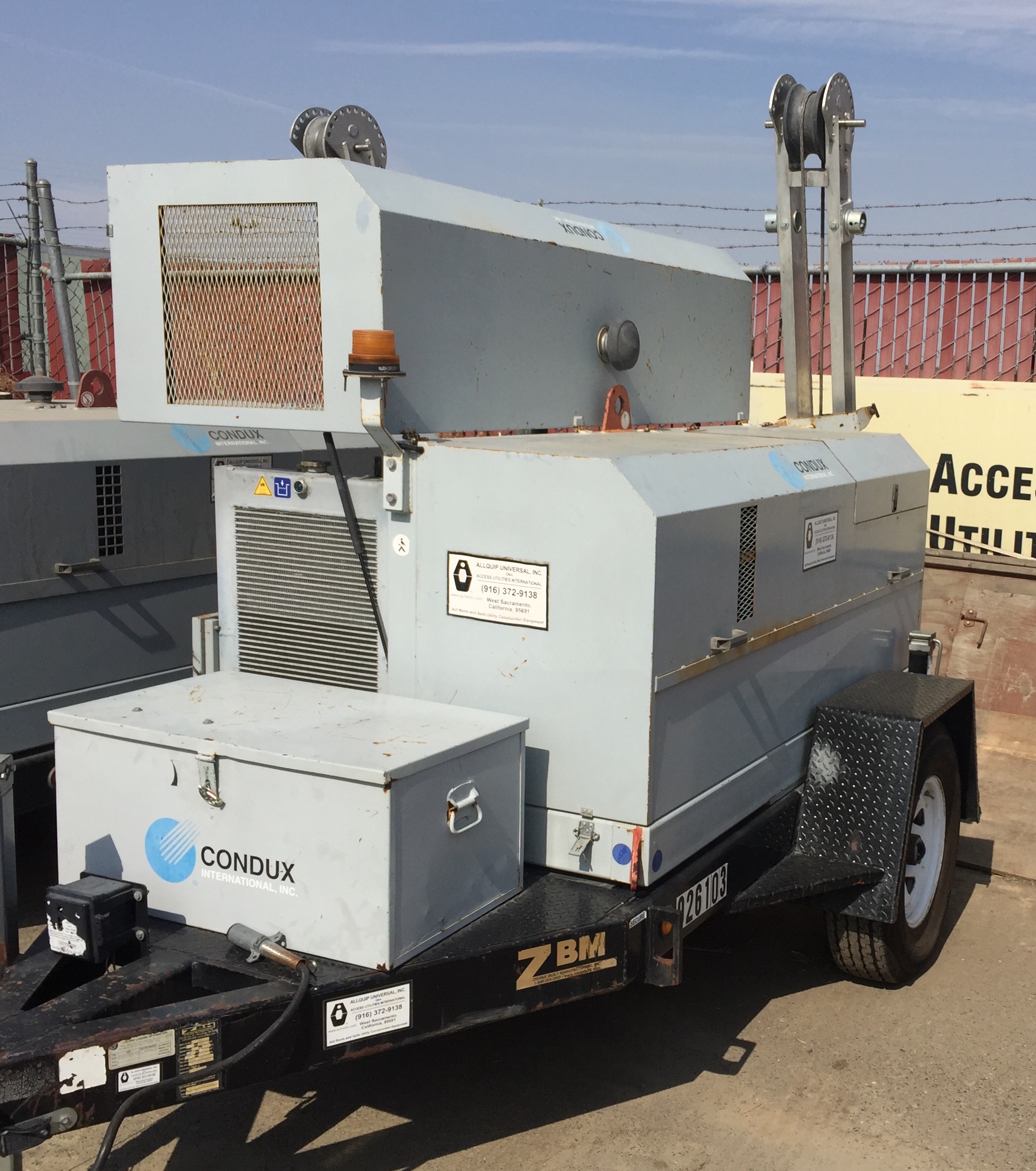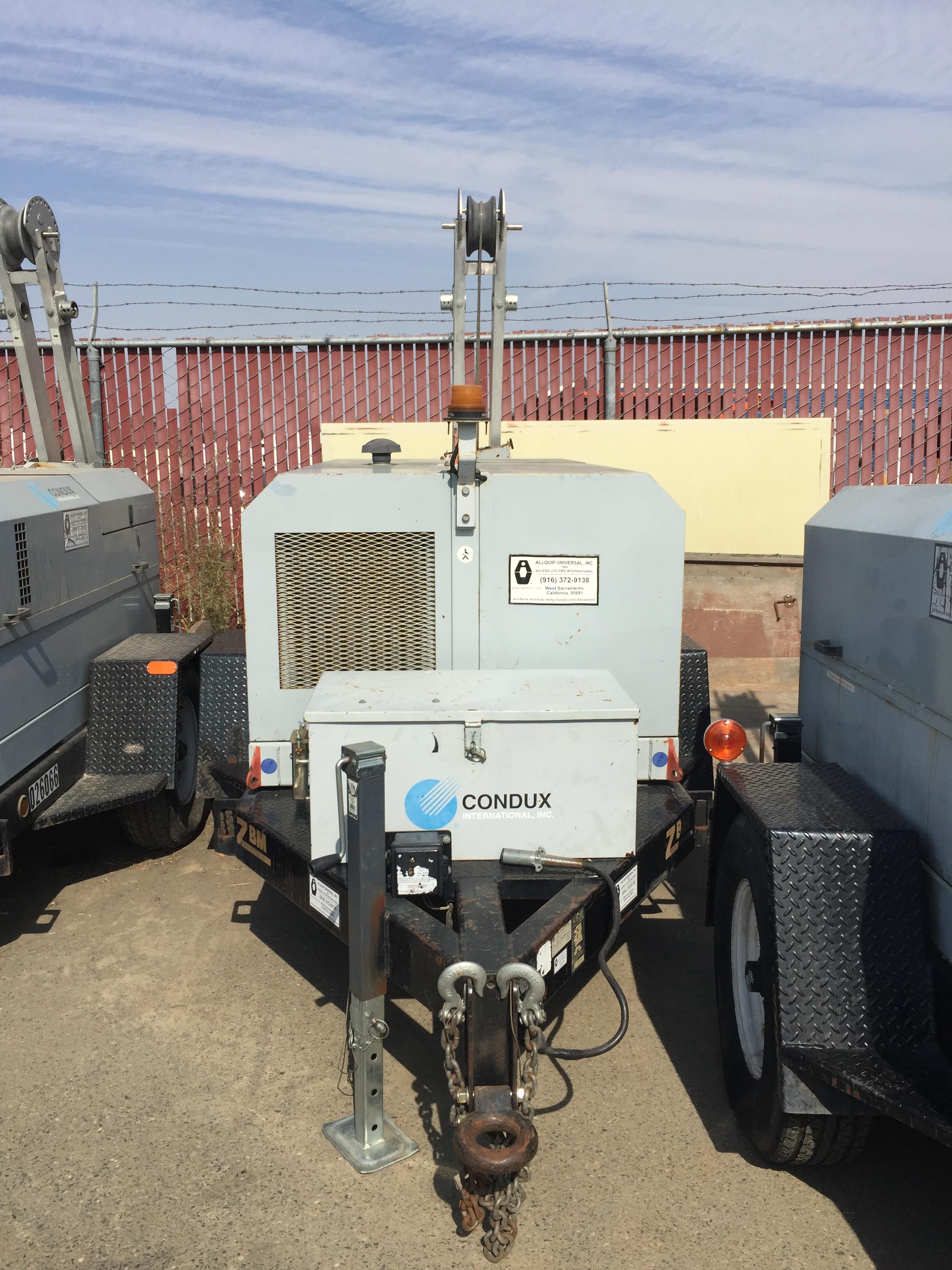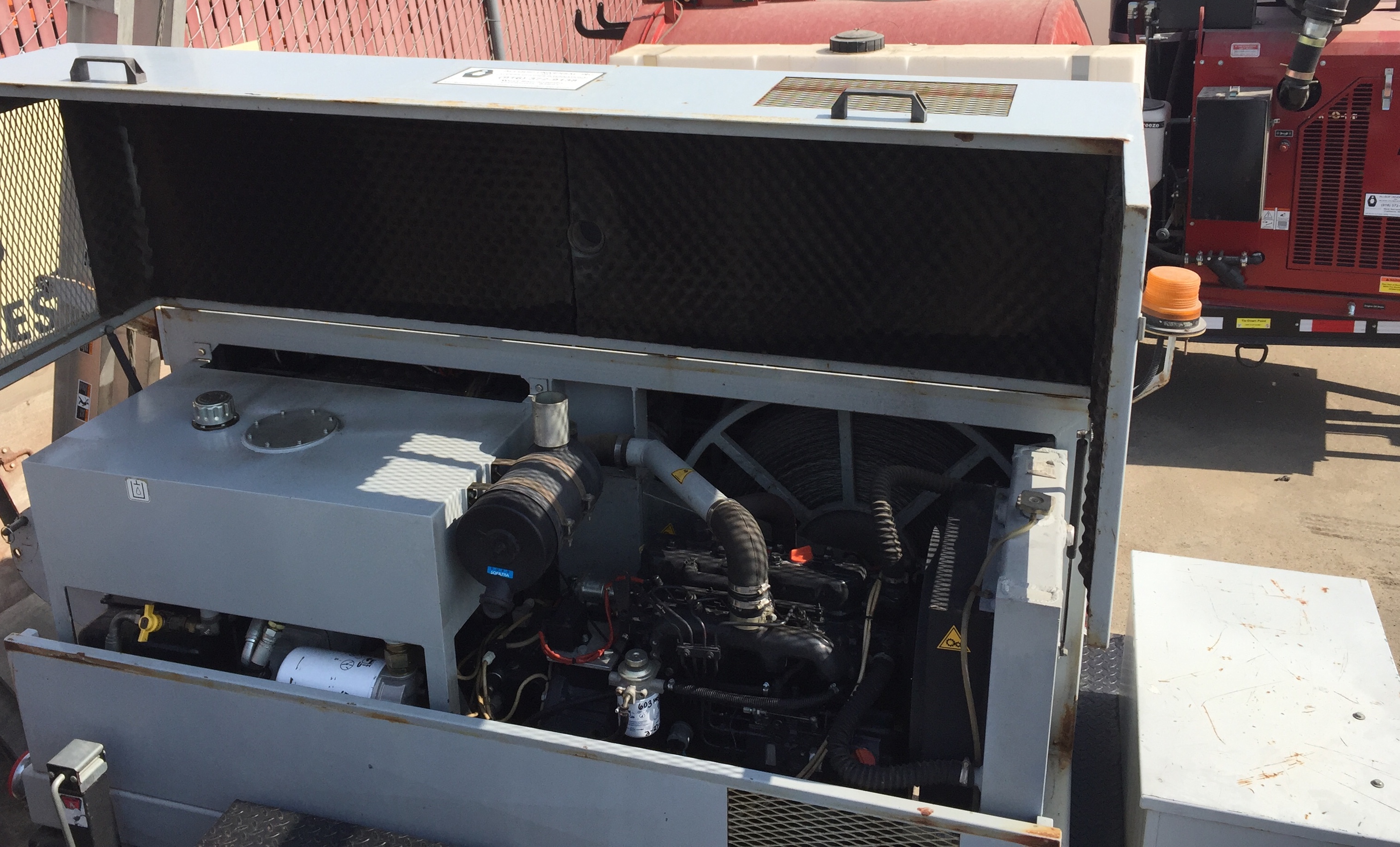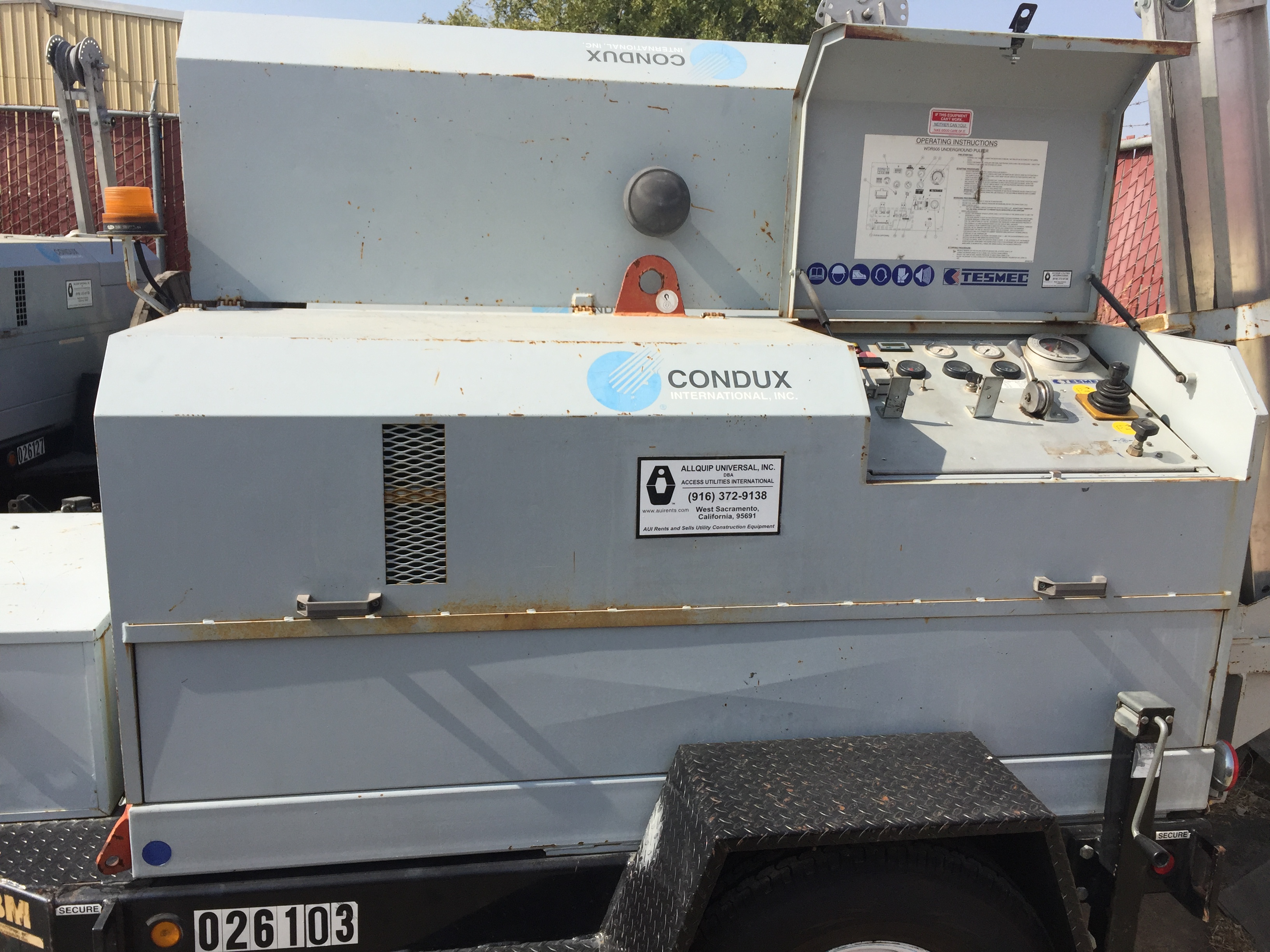 Used WDR 505 #026103 Year 2006 Hour meter : 616
The Condux WDR 505 Hydaulic Underground Cable Pulling Trailer provides up to 9000 lbs. of continious pulling power (11240 lbs. max pulling force) to tackle the toughest underground pulling applications.
Designed for installing underground cable, the WDR 505 is completely self contained and transports easily from jobsite to jobsite. Industry leading features like anti-twist rope and modular extension arms make the WDR 505 one of the most advanced pullers on the market today. An advanced electronic information system is also avaliable for monitering and documenting vital pulling functions.
The WDR 505 is precision manufactured to the highest standards. Each puller is backed with years of underground cable pulling experince and a commitment to quality customer service.
Please call for inquiries 916-372-9138